Breffni solutions is an established nursing recruiting agency rooted in Ireland and India. We have a well-trained team working to understand the needs of applicants and provide them with the highest level of services. As we have immense experience in recruiting nursing professionals, we learn your case intensively before mapping your career path. We believe in trust, so there is no better publicity than a happy client.
We have a large number of potential candidates (Registered Staff Nurses) who have excellent professional experience and good English language proficiency. These are experienced nurses available from Ireland and India. We can provide nurses suitable for your needs in all nursing care areas and sectors.
Breffni Solutions can assist you in recruiting Health Care Assistants.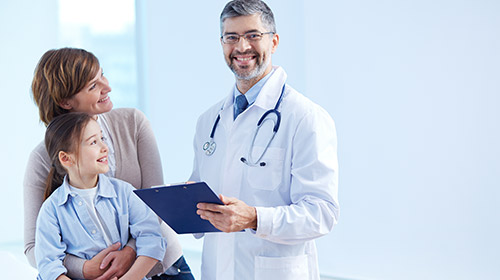 What we do?
Ours is a registered agency in Ireland, we are well proud and dedicated to sourcing the best people with the right mix of skills, experience, and attitude. We provide both permanent and interim nursing recruitment solutions. All our specialised consultants have recruitment experience and have been trained in conducting competency-based interviews. We personally interview the candidates and screen them to come out with the most competent staff with the right skill, confidence and attitude which fulfil our client's complete needs.
What we offer?
We place highly competent staff at a very competitive price; we are always open to negotiations to ensure the satisfaction of both the clients and the candidates. Hassle-free recruitment procedures are our highlight. We ensure that all our clients are not troubled at any stage of recruitment. We take care of airport pick up, initial accommodation, transport, and other requirements of the overseas candidates.